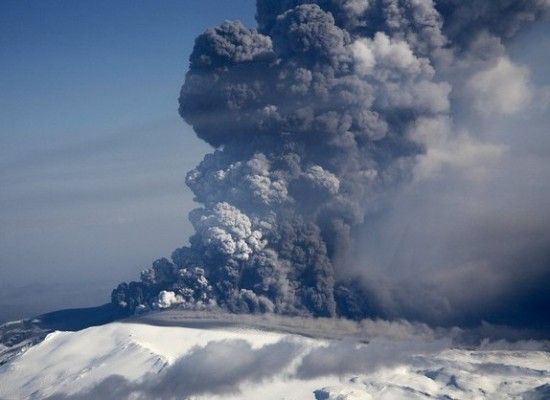 Brrism 8 was due to feature a session called Social Media on the Move but the presenter, Sam Machin, has been marooned in San Francisco by the ash cloud. Sam was in San Fran for the Twitter developer's conference

Chirp

and so the ash cloud has a big silver lining: Twitter are letting him work out of their offices until he can get home.
This leaves us with a minor hole in the agenda for Wednesday and so I'm currently preparing a session called Social Media and the Government. In it I'll be summarising the views of the main parties with respect to social media technologies, quickly revisit the Digital Economy Bill (which has now received Royal Assent and is therefore law) and also look at the long term influences that social media promises for the way we'll be governing ourselves over the next few decades.

Let's hope that Eyjafjallajökull calms down and that the wind changes so Sam can come home and, hopefully, present at May's Brrism. (You can follow Sam's return home on his Twitter account.

Sam, I hope you're going to be geocoding your tweets!)
As I write this I see that there's only one ticket left for Brrism8 and so if you can no longer attend then please let me know so that I can make your ticket available to someone else.